Haojing Glass Products Co., Ltd. is a professional wholesale and custom cosmetics packaging company, the company's factory is located in Guangdong, China.
Our goal is to provide high quality products at competitive prices to reduce customer maintenance costs.
Our Services
1. After-sales service: We pay attention to customers' experience and hope to establish long-term cooperative relations with customers.
2. A variety of choices: Our products are available in a variety of styles and capacities to meet customer needs.
3. Customization: We can do OEM&ODM and customize the LOGO according to your requirements.
Now let's take a look at the internal environment and structure of the factory
First of all, this is a picture of the workshop of our factory. Our workshop needs to be kept sanitary and clean all the time,A clean and hygienic workshop is conducive to ensuring the quality of products.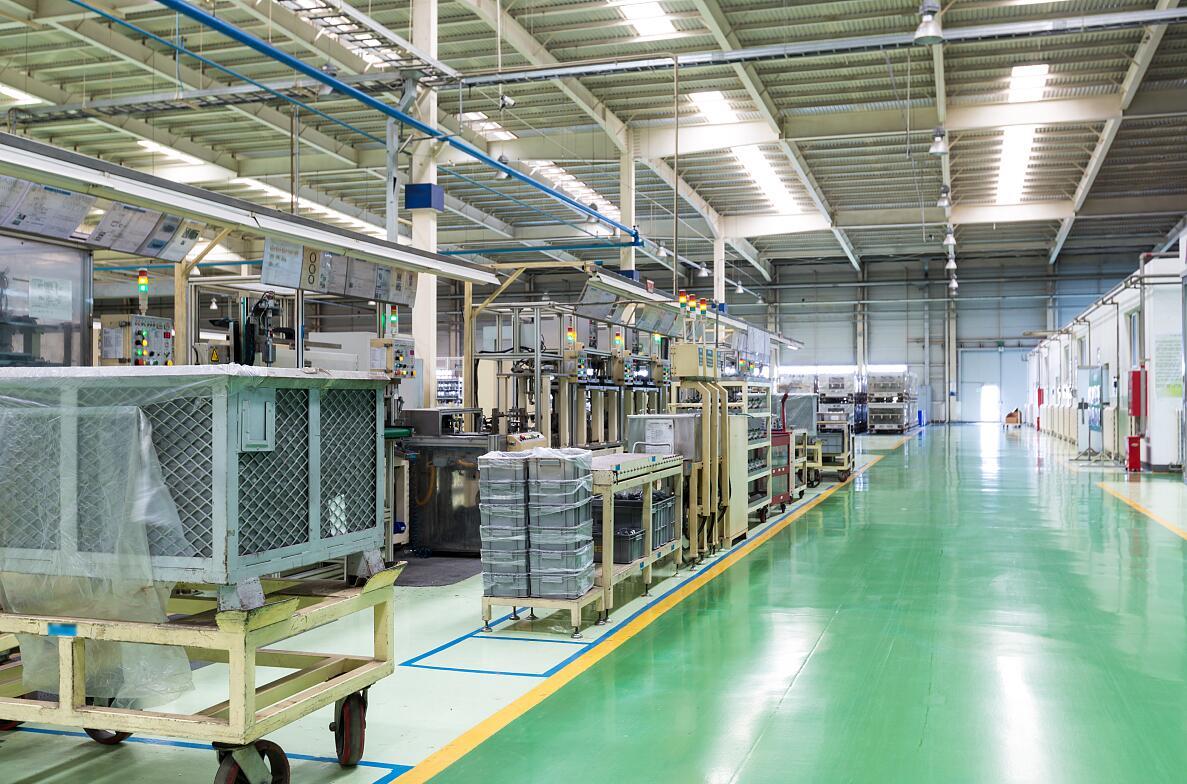 Second, this is the production of good glass bottles, we support customers to customize the image of the bottle body and wholesale, we have sufficient inventory, can meet customers to make different requirements of the bottle body color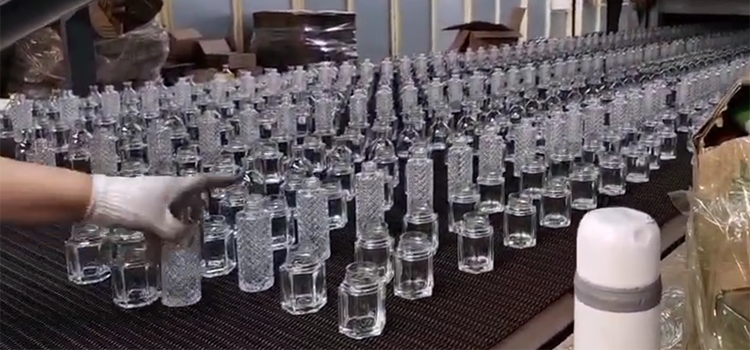 Third, this is our dyeing machine, we can help you to dye the bottles into different colors, and it has a production capacity of about 100,000 units per day, to ensure that the production capacity of the products can be enough to supply. To meet the various needs of customers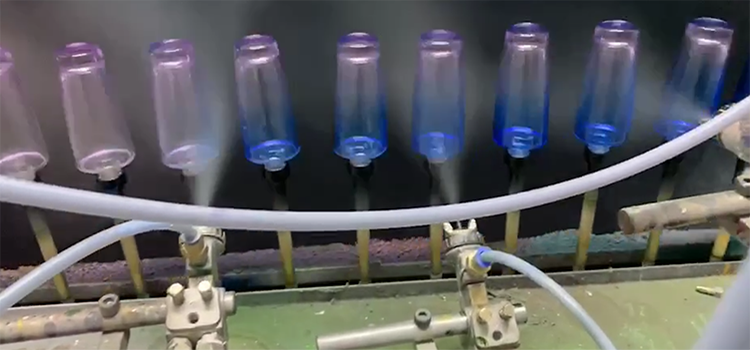 Finally, this is our automatic LOGO printing machine, we can print your own LOGO according to your requirements